Company Introduction
We strive to be a company that embraces nature rather than go against it,
a company that thinks about environment, and a company of which everyone can sympathize.

IDEA + DESIGN = MODIA
SMART SPACE & SMARTUSE
Modia is a high-quality eco-friendly paper furniture manufactured based on a motive
of the most necessary life style that thinks environment and space, 100% in Korea, and with 90% paper.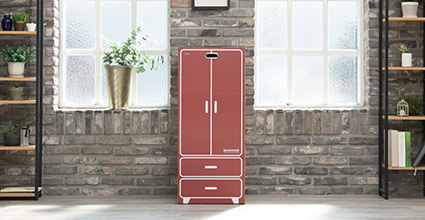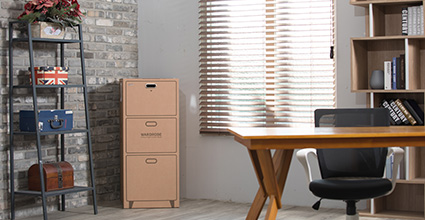 As our products are mainly manufactured in Korea,
we carry the national brand strength of "Made in Korea" Therefrom, with the images of eco-friendly product
recycling industry, start-up and young company, with the basic mindset that "doing best is not about
giving efforts but it is our basics!", we will be a persistently running Eco Factory.